Handling a telescope
An activity focused on manipulation and practice where you will learn how to mount and use a telescope.
Things to take:
– hiking shoes or basketball
– warm clothes
– picnic
Procedure and duration of the activity:
We meet at 6:30 p.m. at the Sport Nature Lozère store in Florac where your instructor will present the evening's proceedings.
Once the equipment has been loaded into the cars (Sport Nature Lozère only provides transport for its telescopes), we head towards the Causse Méjean, in the starry sky reserve.
Handling telescopes:
You will develop the potential of your equipment with this activity. Handling and adjusting a large telescope can be time consuming. You'll find out how to orient and locate objects on your own, learn about the different telescope accessories, and get to try others on the spot. If you have a telescope, bring it and we'll help you set it up and use it. If you don't have one, you can use our telescopes and try out different equipment.
You can also see and try all kinds of telescopes: refractor, reflector or catadioptric telescope; and with different mounts: equatorial, azimuthal or Dobson type mount. In this way, you can find out which telescope you like the most and which suits you best.
As night falls, we will do a guided observation of the sky with the naked eye, recognizing the most important stars and constellations. We will learn to distinguish stars from planets and how to locate the different clusters and nebulae in a simple way.
Then we will observe through the different telescopes. Depending on the night, we can see Jupiter, Saturn, Venus, the Moon, star clusters, nebulae and distant galaxies.
Recommendations for this activity:
– Want to carry out the activity: discover, observe, live the adventure.
-Take warm clothes
You are interested
Manipulation of Telescopes: evening
Group : from 3 people and up to 8 people
Individual: €55/person
Groups (+4 people): €53/pers
Groups (+6 people): €51/pers
Private session: €380/for the whole group (from 1 to 8 people)
Photos Gallery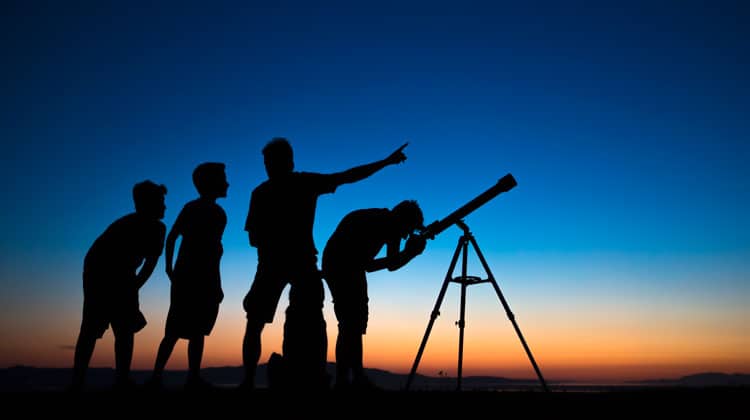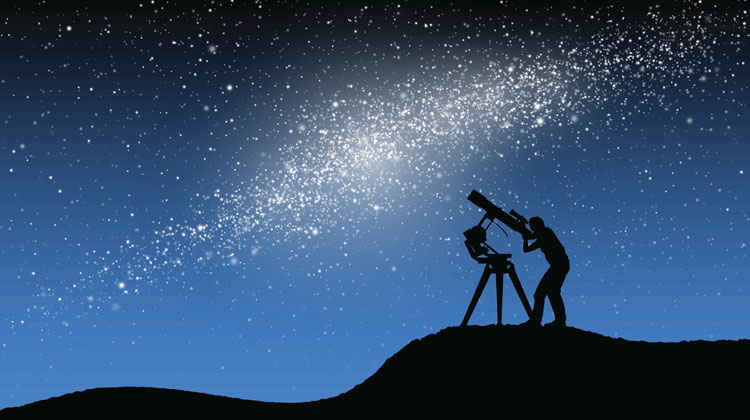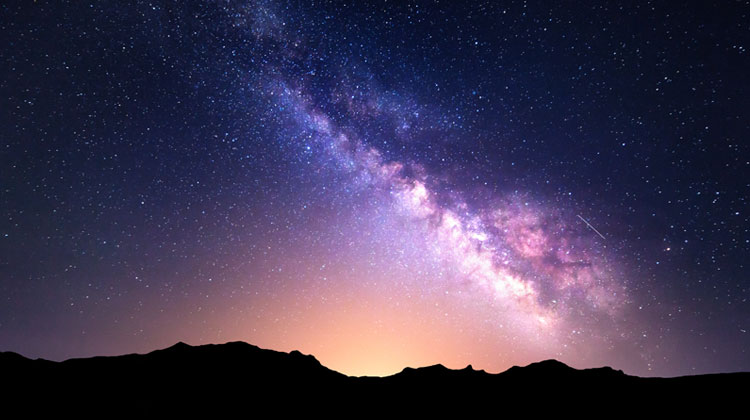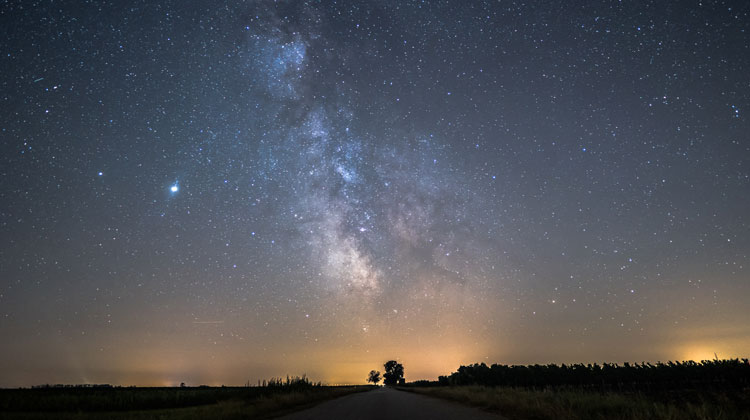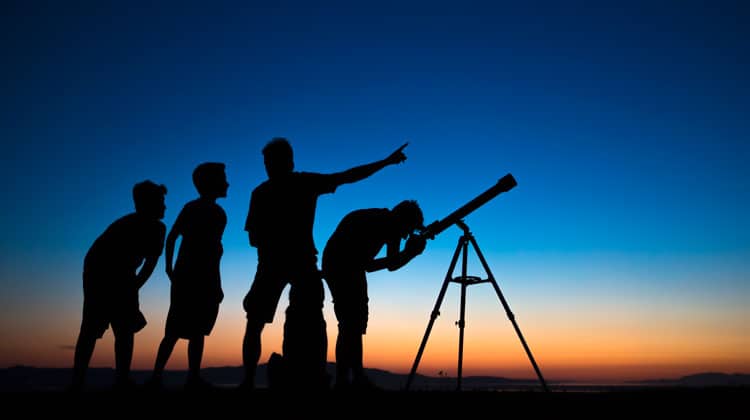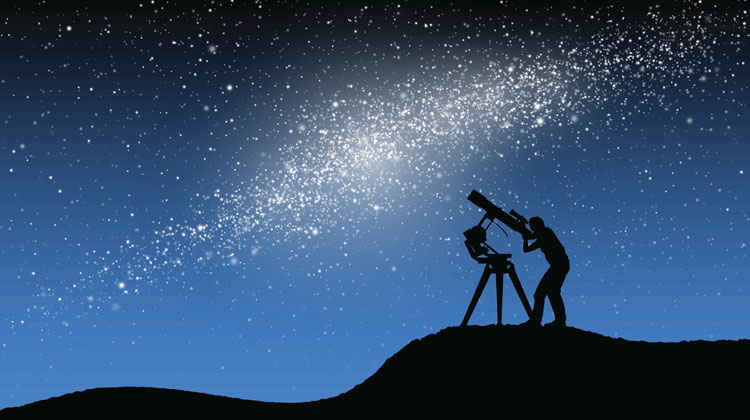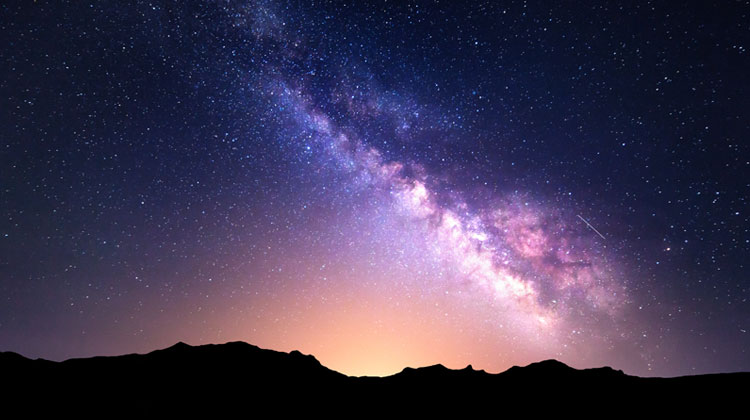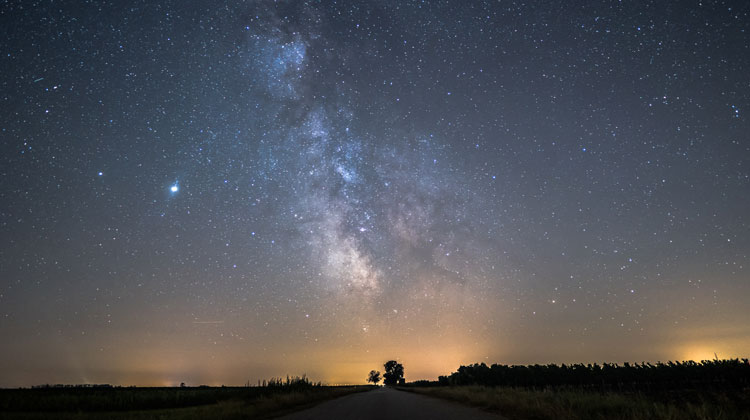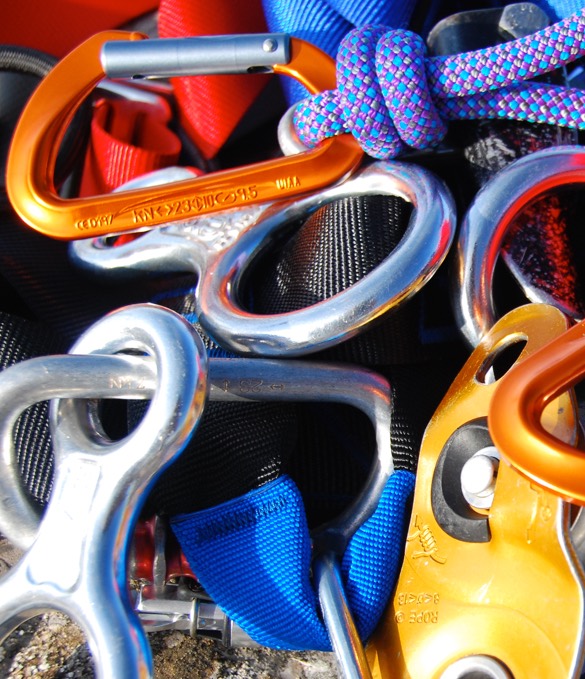 Useful Information
-Bring shoes like trainers or hiking shoes, picnic and drinking water for a day out.
Equipment provided:
• Harnesses
• Helmets
• Collective equipment (ropes,…)
Insurance:
In order to perform all activities, we strongly recommend you to be covered by a civil liability insurance. On our side, we also subscribe a Professional Liability insurance.".